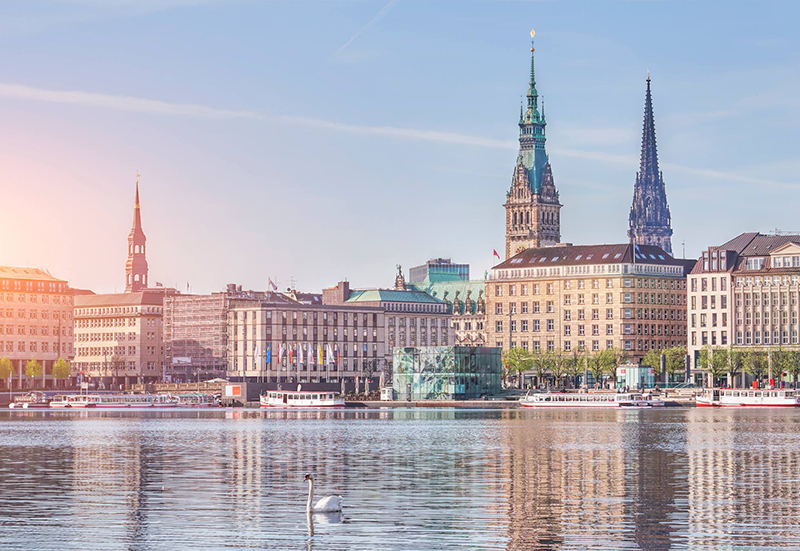 ---
TRÄ
CONSULTING & IMMOBILIEN
Our company mainly acts as a broker for private and commercial properties. Energy efficiency, i.e. the rational use of energy, also plays an increasingly important role in this business segment. As agency partner of Profiteam Unternehmensberatung we offer customized solutions regarding energy efficiency.
---
THE COMPANY
My name is Svenja Radlof and I am the founder of Trä Consulting & Immobilien. Trä is the name of my grandmother and stands for strength, courage and helping others. These principles determine my actions.
Before working as a real estate agent I was involved in international trading for almost 20 years, inter alia in Costa Rica. My real estate agency has a strong fundament of longterm partners, like architects, constructions companies, surveyors, lawyers, investor and finance experts.
My excellent network in and around Hamburg enables me to successfully support you in realizing your dreams and ideas.